Improve the profitability of your business
and help preserving the environment
january 31st, february 1st and 2nd
ECOGAS will be at  the "Congrès des Entrepreneurs des Territoires"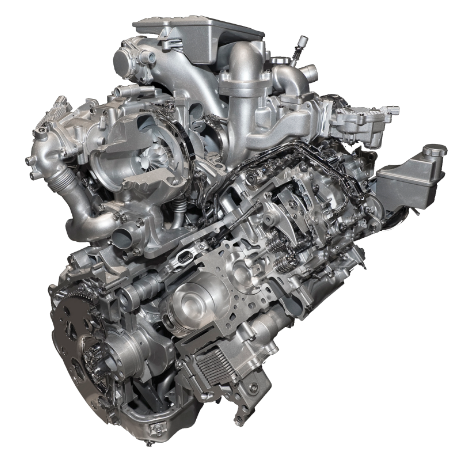 Reduce your maintenance budget !
Increase the longevity of your mechanical parts
ECOGAS IS ALSO A GOOD GESTURE FOR THE ENVIRONMENT
Discover Ecogas solutions
Nearly 26 million liters of treated fuels
More than 7 000 tons of CO2 less in the air
The know-how
of ECO GAS®

in the field of engine and fuel treatment is the result of over 20 years of experience in automotive chemistry.
---
Certified by UTAC and scientifically tested by independent bodies recommended by French Environment Agency ADEME, ECO GAS® is the energy transition solution for green mobility, designed for those who cannot or do not yet wish to make the switch to next generation technologies.

Recognized by organizations certified by ADEME

Our products have been tested in laboratories
WHAT THEY SAY ABOUT US
"We have seen a reduction in consumption of almost 5.5% on the fleet."
"In summary, the implementation is simple and the financial savings are there."
"We have seen a reduction in consumption of almost 5% on the fleet."