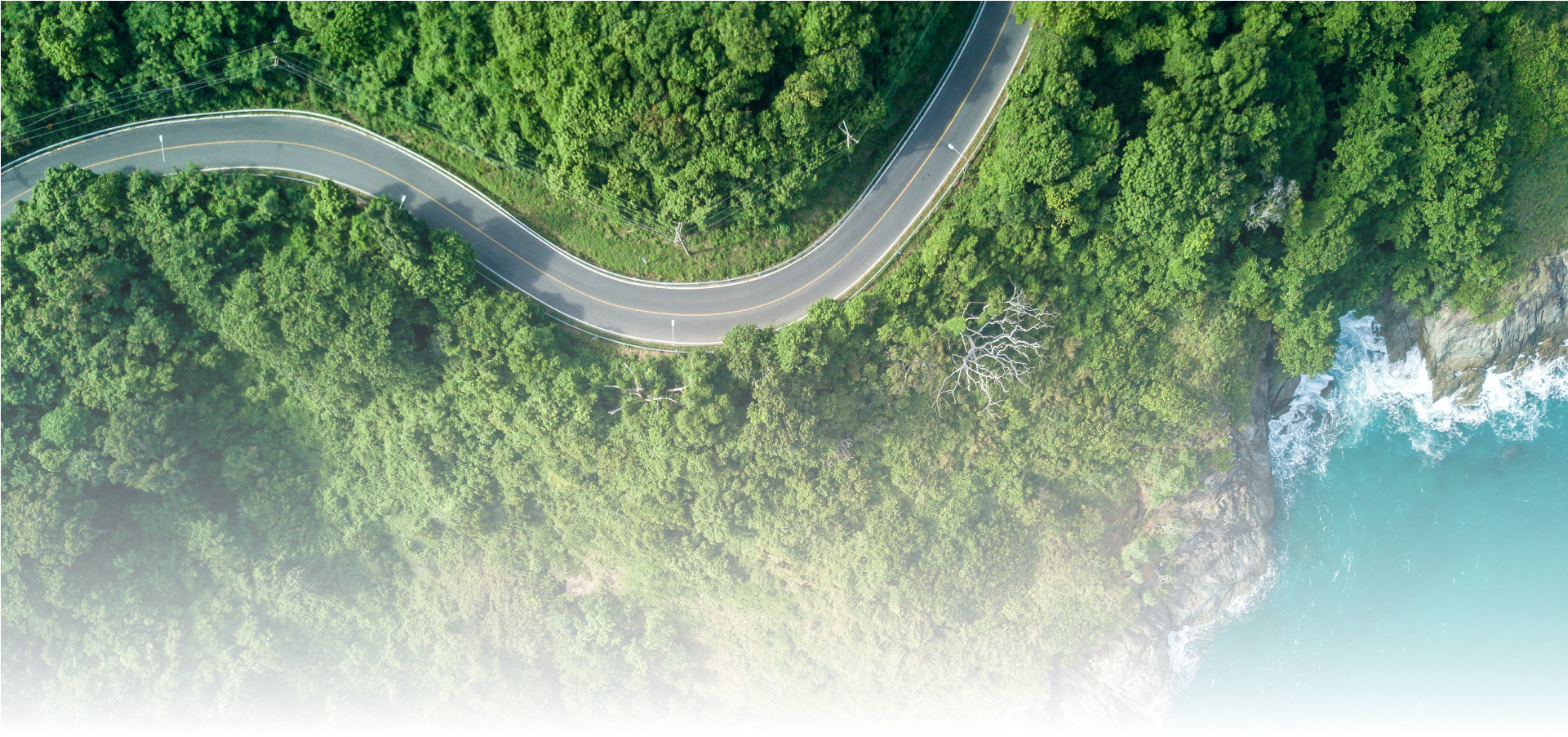 ECO GAS® owes its expertise in the field of engines and fuels to over 20 years' experience in the chemical industry.
Our philosophy is simple: making our customers more profitable, whilst doing our part for the environment. Today, thanks to our French-based Research and Manufacturing divisions and our fuel management know-how, over 200 businesses with a combined fleet of more than 10,000 vehicles have chosen ECO GAS®.
BACKGROUND
Our ECO GAS® solutions were developed as a response to two key observations:
Constantly rising oil prices are making fuel a considerably greater expense for economic operators.
The need to reduce our environmental footprint is becoming ever more pressing.
ECO GAS® solutions work mainly by improving engine yields, ensuring better energy generation and cleaner combustion.
A LOCAL NETWORK
With an extensive network covering every region, ECO GAS® is now present across France and Europe. We aim to provide our customers with the highest possible standards of service, and the best advice on energy efficiency. Responsiveness and partnership are the key priorities for our network, which is organised in the form of local concessions, each one with its own field sales team. This set-up enables us to forge a close working relationship with the people who are most important to us: our customers.  For more information, please contact us. A dedicated member of our team will be happy to propose a solution tailored to your fleet's requirements.
OUR HISTORY
2018: After our brand was selected for the TOP, three major French stock-market listed corporations began working with ECO GAS®.
2017: Deployment continues across France, with ECO GAS® now capable of providing services nationwide.
2016: European expansion begins, with ECO GAS® now present in the Czech Republic, Slovakia and Poland.
End of 2014: Following the success of the pilot concession in the Rhône area of France, work begins on development of a country-wide network to offer customers proximity-based services.
2012: ECO GAS® continues to develop and build up its customer portfolio.
March 2011: ECO GAS® obtains UTAC certification, guaranteeing compliance with fuel standards EN590 and EN228 recognised by manufacturers.
August 2010: ECO GAS® pilot concession created in the Rhône department of metropolitan France

July 2010

: Le Moteur Moderne, a laboratory accredited by the French Environment and Energy Management Agency ADEME, reveals findings of roller bench tests showing that ECO GAS® is effective at reducing consumption and pollutant emissions.
June 2010: Roller bench tests carried out by independent body AILE on four agricultural machines show the efficacy of ECO GAS® at reducing fuel consumption, and also prove its ability to improve power and torque.
September 2009: The effectiveness of ECO GAS® is scientifically proven by on-road testing carried out by the ECF, on an HGV fitted with a TSR International system, a solution designed to analyse driving behaviour.
April 2009: After several months of conclusive tests, ECO GAS®'s first client signs up their entire HGV fleet.
March 2009: ECO GAS® CUVE launched.
February 2009: Test phase starts at the site of the company's first transport industry customer in metropolitan France, based in Maine-et-Loire.
August 2008: analysis of requirements for industry customers.
2007: The ECO GAS® brand is created and ECO GAS® TRAITEMENT is launched.
1995: The Group is created and begins marketing lubricants and cleaning products.